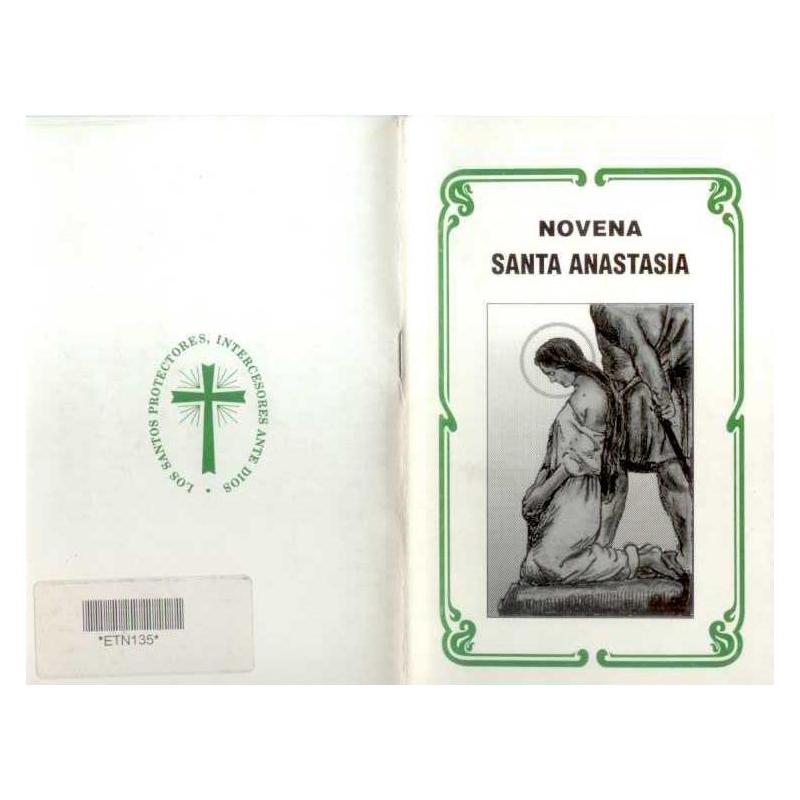 Tarot coleccion The Fantod Pack - Edward Gorey (EN) (POME) (2007) 1115
La característica sensación de muerte inminente de Edward Gorey en su versión de una baraja de cartas del tarot. Cada una de las 20 tarjetas pronostica una lista de resultados para el usuario que van desde lo meramente desagradable (pérdida de cabello, rotura, ambiciones frustradas) hasta lo francamente horrible (catarro, espasmos, marchitez). El folleto de 32 páginas proporciona la interpretación de las cartas por cortesía de Madame Groeda Weyrd, quien Gorey nos dice que "es de ascendencia mixta finlandesa y egipcia, ha dedicado su vida a la adivinación y es autora de, entre un estante de otras obras, Panderetas flotantes, una colección de versos esotéricos y El futuro habla a través de las entrañas". Veinte cartas y un librito interpretativo de 32 páginas en caja decorativa.
Edward Gorey's trademark sense of impending doom is nowhere more darkly humorous than in this, his version of a tarot card deck. Each of the 20 cards forecasts a list of outcomes for the user ranging from the merely unpleasant (loss of hair, breakage, thwarted ambitions) to the downright horrible (catarrh, spasms, shriveling). The 32-page booklet provides interpretation of the cards courtesy of one Madame Groeda Weyrd, who Gorey tells us "is of mixed Finnish and Egyptian extraction, has devoted her life to divination, and is the author of, among a shelf of other works, Floating Tambourines, a collection of esoteric verse, and The Future Speaks Through Entrails.". Twenty cards and a 32-page interpretive booklet in a decorative box.