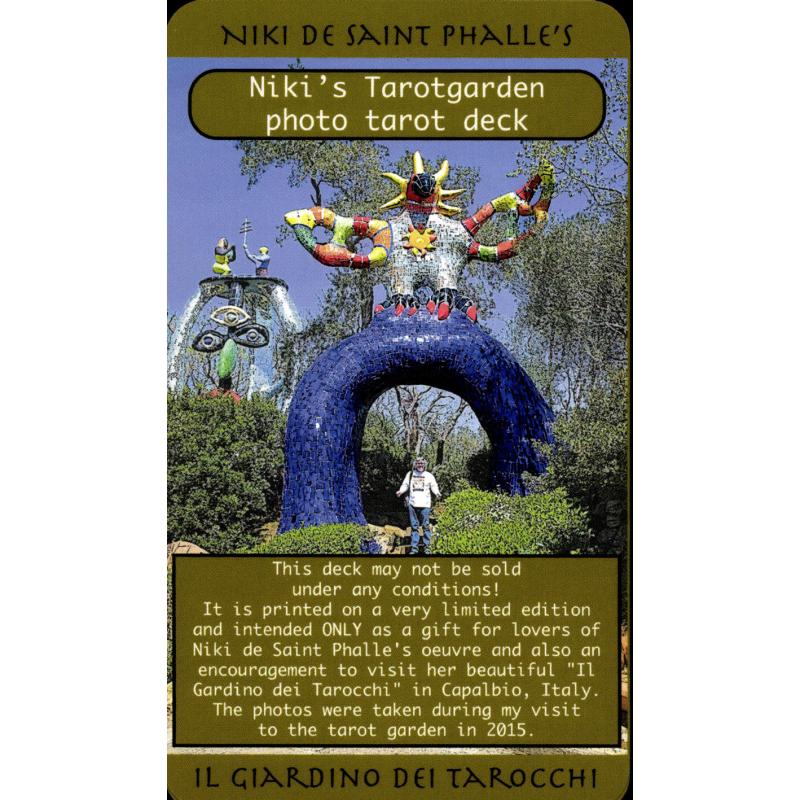 Tarot In Darkness Goetia - Fabio Listrani (2020) (Multi Idioma) (SCA)
La nueva baraja de Fabio Listrani, tras el aplastante éxito de la edición especial en Kickstarter, finalmente ha llegado al gran público. Goetia es una baraja sobre los Demonios, extraída de la tradición esotérica de la pequeña
Llave de Salomón, sin embargo, visto en una clave psicológica moderna. Así como la oscuridad no es más que un camino hacia la luz, el inconsciente es solo un espejo de la conciencia.
Fabio Listrani
78 cartas, 70 x 120 mm.
Instrucciones. Edición multilingüe.
978-886527702-7
---
The new Fabio Listrani deck, after the overwhelming success of the special edition on Kickstarter, has finally reached the general public. Goetia is a deck about Demons, extracted from the esoteric tradition of the little
Key of Solomon, however, seen in a modern psychological key. Just as darkness is nothing more than a path to light, the unconscious is only a mirror of consciousness.
Fabio Listrani
78 cards, 70 x 120 mm.
Instructions. Multilingual edition.
978-886527702-7